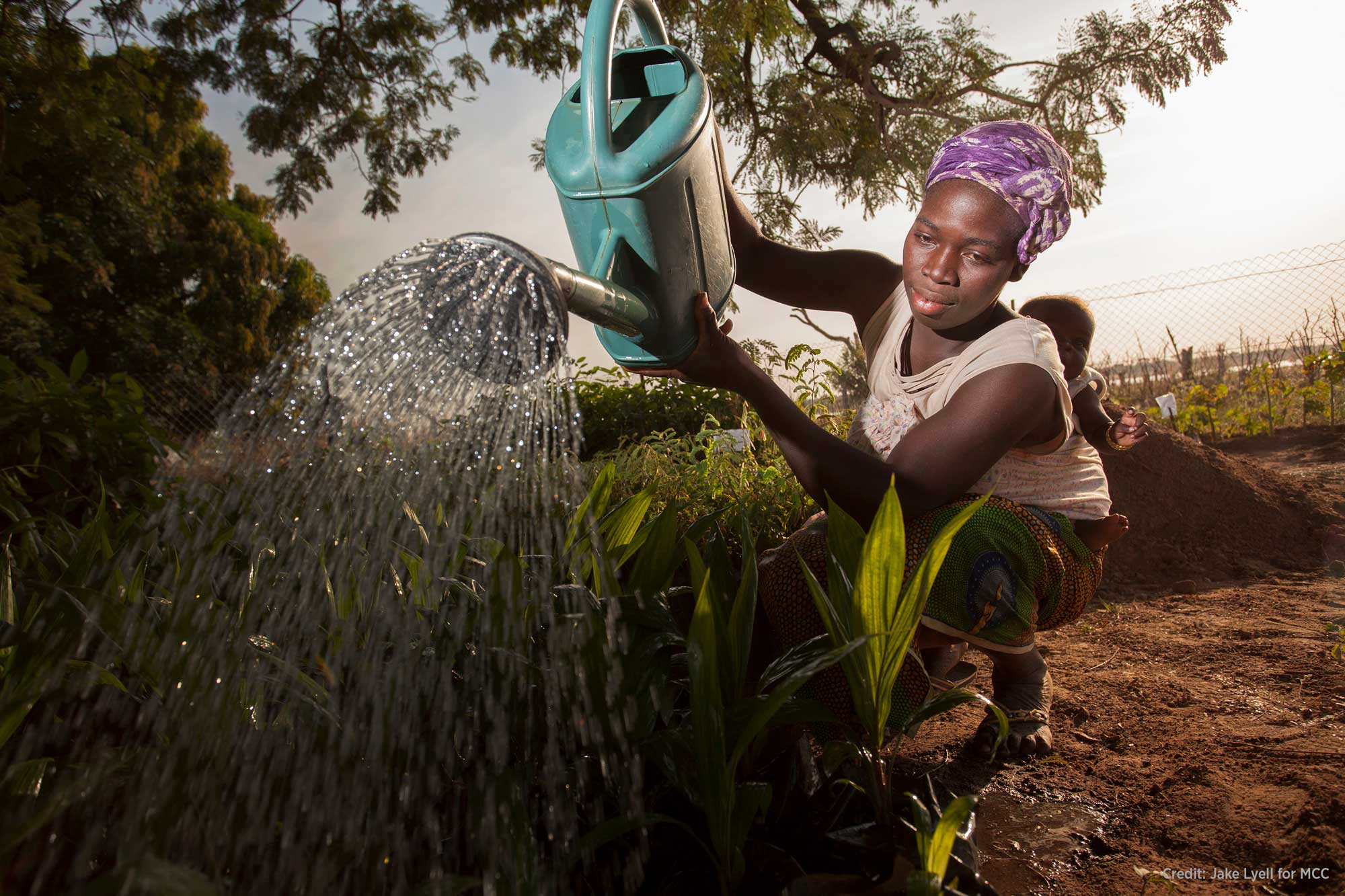 Identifying and prioritizing emerging and high-priority conservation issues in Africa.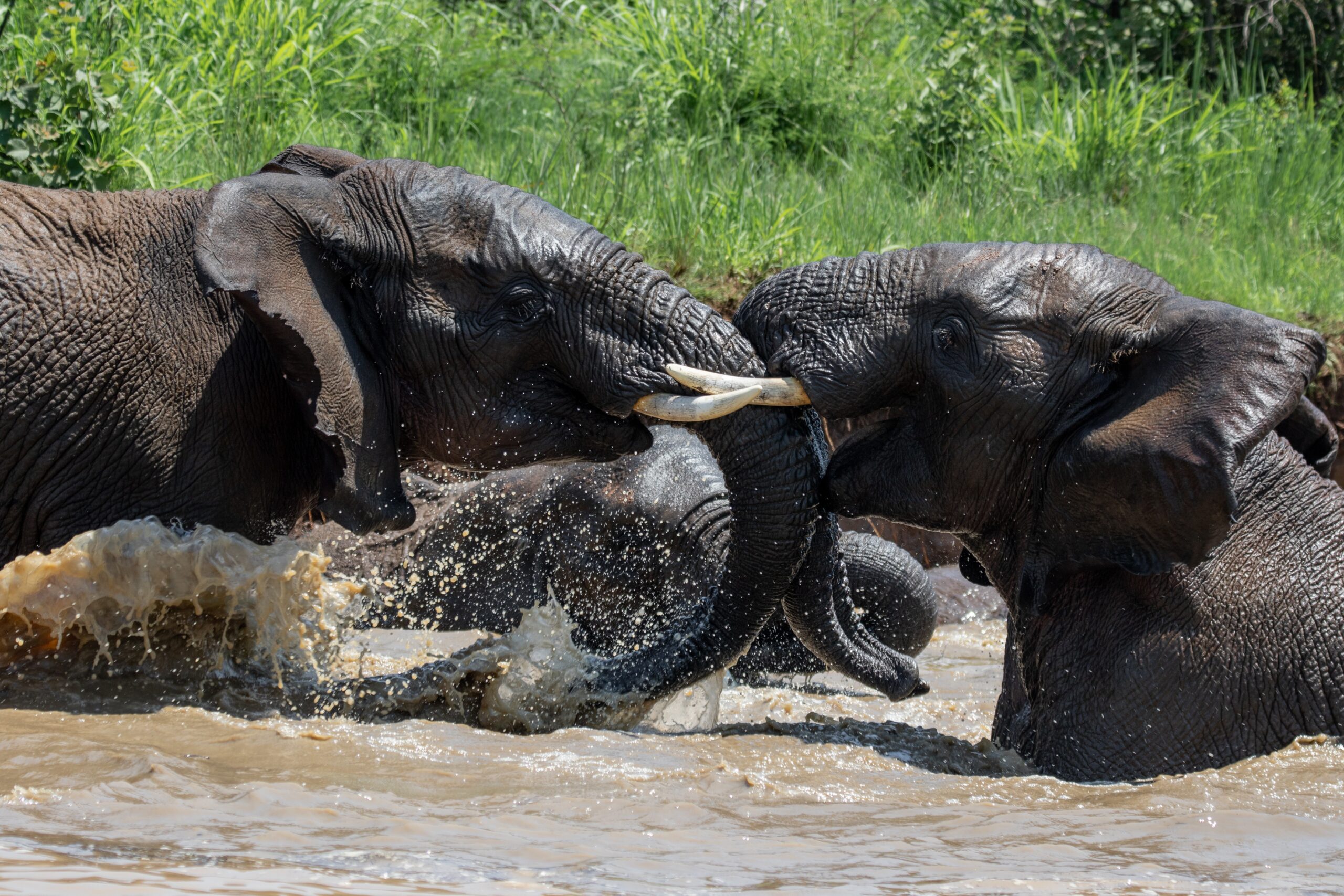 Fostering and strengthening collaboration among conservation and development actors to jointly tackle biodiversity issues.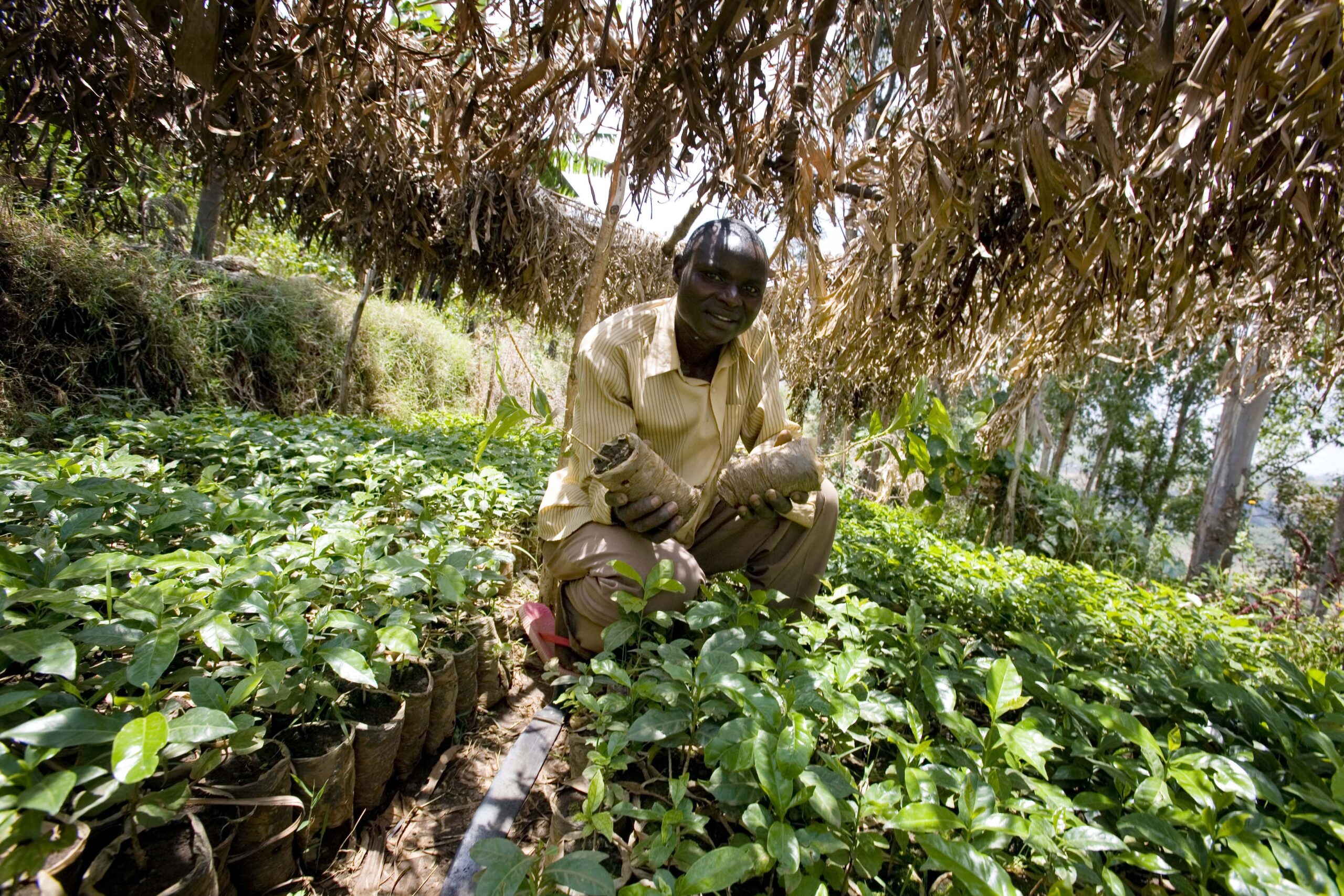 Enhancing technical and information exchange.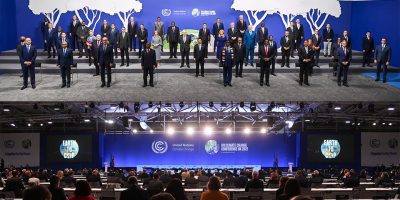 We strongly believe that the UN Climate Change Conference and subsequent meetings are necessary and worthwhile to helping achieve some of ABCG's biggest objectives, including mainstreaming biodiversity considerations into economic development at the community level in African countries, reaching women and youth. We are particularly encouraged by private sector commitments, as well as climate financing, pledged to advance the roles and rights of indigenous peoples and local communities.
This report by the Africa Biodiversity Collaborative Group (ABCG) covers the activities implemented in the annual period from October 1, 2019 to September 30, 2020.
This report by the Africa Biodiversity Collaborative Group (ABCG) covers the annual period from October 1, 2018 to September 30, 2019. ABCG is a consortium of seven international conservation non-governmental…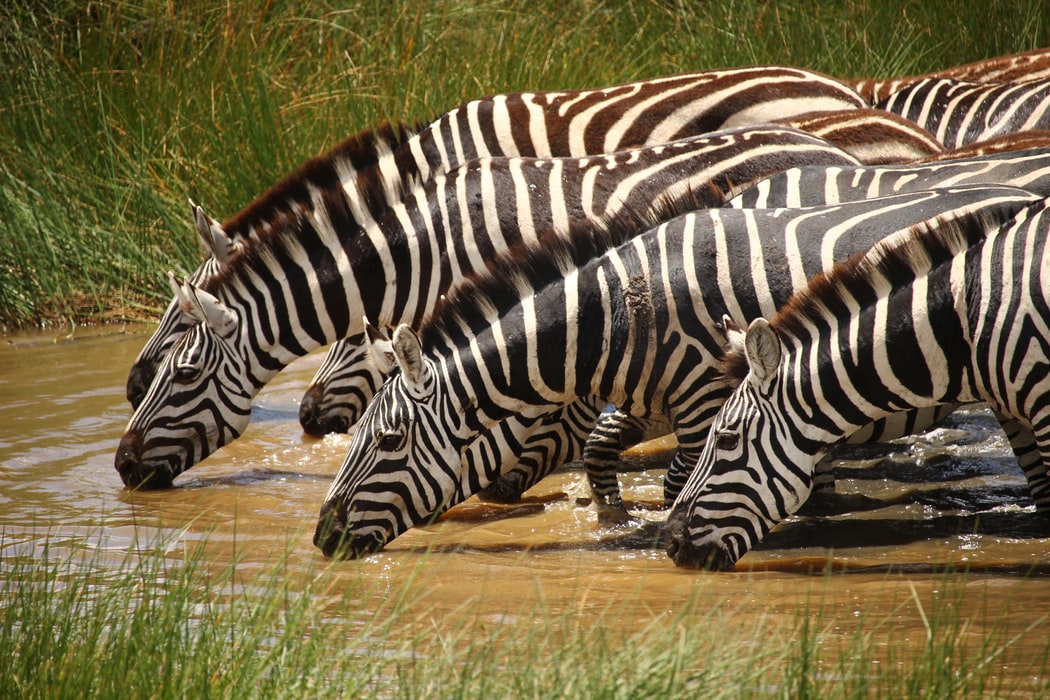 This report by the Africa Biodiversity Collaborative Group (ABCG) covers the annual period from October 1, 2017 to September 30, 2018. ABCG is a consortium of seven international conservation non-governmental…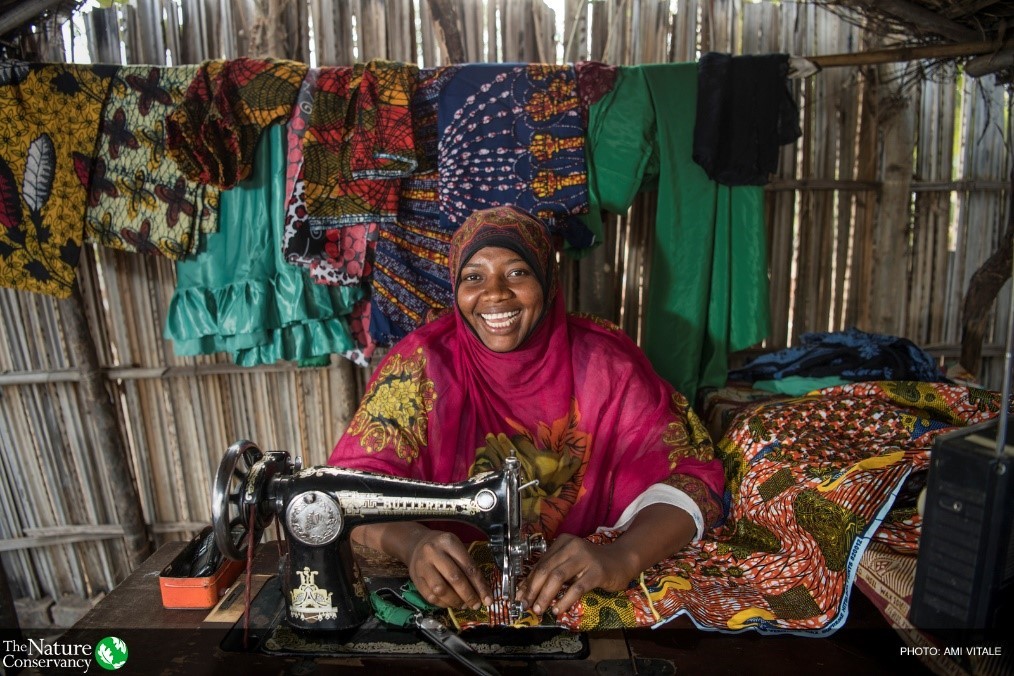 Latest News from our Partners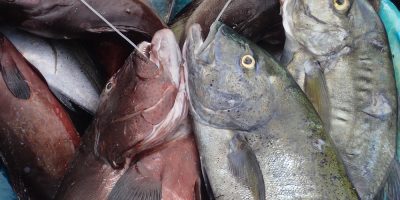 A newly published, seven-country study found that rural Pacific Island communities that maintained traditional practices around food production were better able to weather the initial …